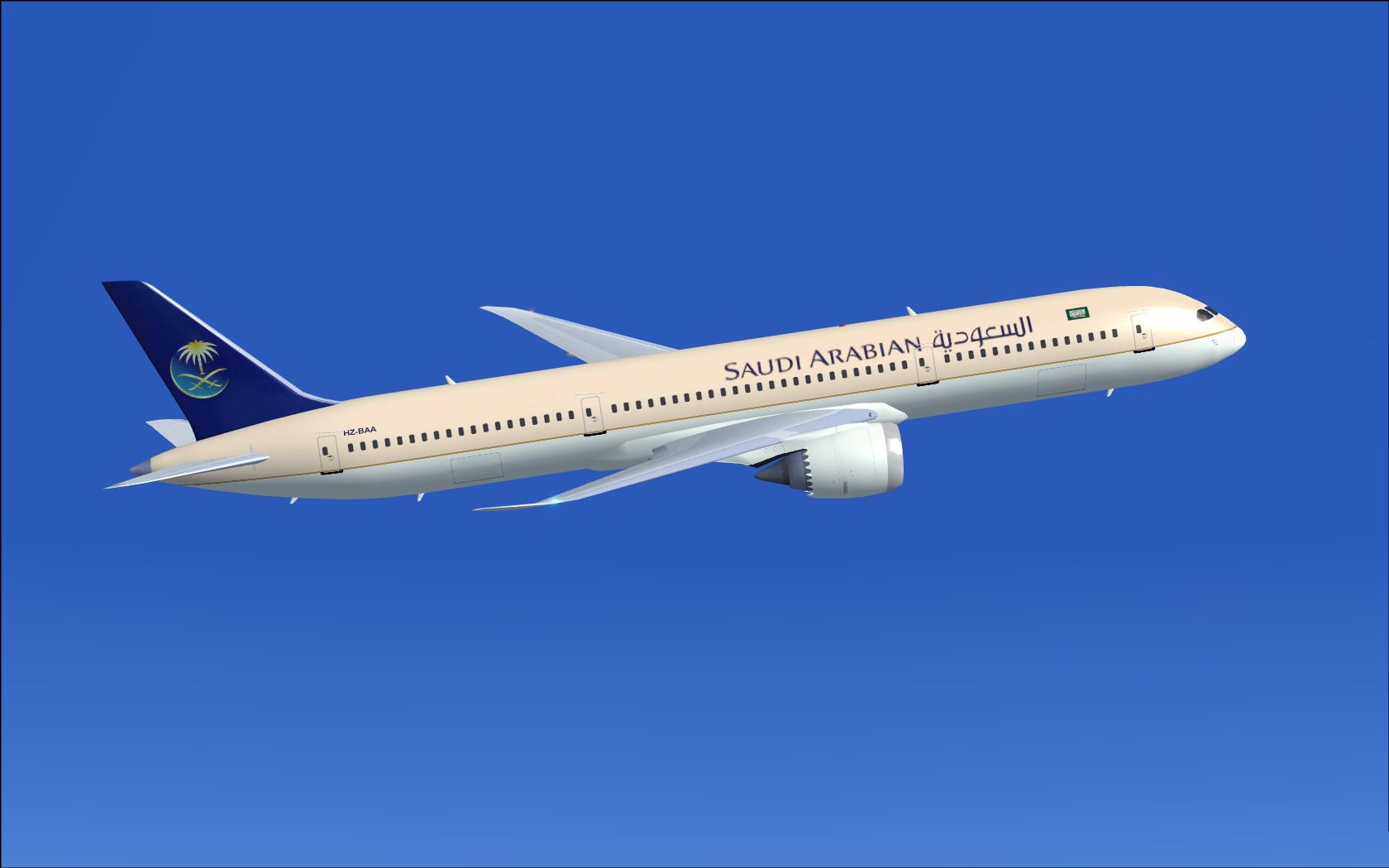 Saudi Airlines | Image Resource : flyawaysimulation.com



Travelling is one amongst the multiple regular activities that people currently have in their schedules. There are many reasons for which people need to travel from one part of the world to another. Some people need to travel on a regular basis while some others go for it occasionally. Whatever be your travelling frequency, your journey must be comfortable and safe every single time you travel. Also, the journey should be safe and secure in all possible manners.

Enjoy the results of a long term experience with Saudi Airlines

For long journeys and journeys across different nations, air travel is just incomparable for its swiftness and comfort level. There are many airlines operating in different parts of the world to facilitate people in their journeys. Amongst these several airlines, Saudi Airlines is the one with more than 60 years of experience in this sector. This airline is amongst the most elite air carriers in Saudi Arabia and owns a huge base of satisfied customers.

Apart from excellent services, the experienced Saudi Airlines also offers a large number of options to travel using its several flights. In the Middle East, the airline owns frequent flights to Amman, Damascus, Abu Dhabi, Bahrain, Aden, Beirut, Doha, Kuwait, Cairo, Dubai, Tehran, Jeddah, Muscat, Damman, Sharjah, Al Ain and Riyadh.

Other than flights to these destinations, Saudi Airways covers countless destinations all across the globe. Some of the destinations can be reached by a single direct flight while some others need to be reached through connecting flights.